Information for Club Officers
Please click on the images or headings for more details.

Here you'll find links and short descriptions to help you lead your club more effectively - and grow in the process...
Ideas to help you answer your members' questions - and to help you manage Base Camp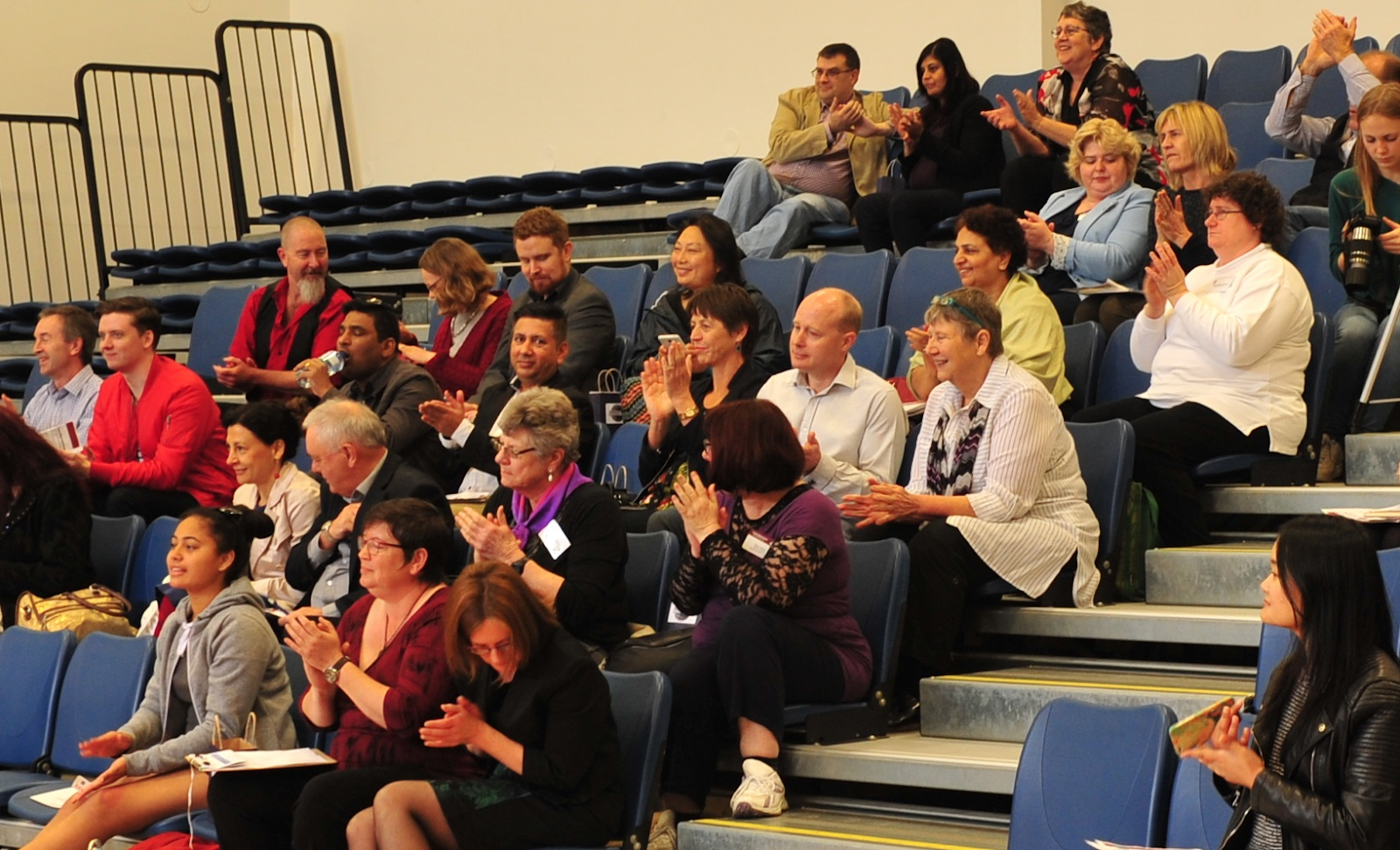 The D112 Council meets twice a year and gives clubs a say in how the District is run. Find out about your role in this here.....
Getting new members is important, but so is retaining members by meeting their needs. Find out how to do both here
You've enjoyed your role as a club officer, and learnt from it. There's much more you can do......