District Awards Dinner for 2019-2020
The Awards Dinner for the 2019-2020 year was delayed until May 15, 2021 – but the delay was well worth it!
NOTE: The pictures of trophies above many of the awards are there because a photo has yet to be linked to the award. This applies most to the Club Excellence awards. If you have a picture that showcases your club, or one you would like used for the award, please send it to our Webmaster, along with the name and year of the award to set it against. Thank you.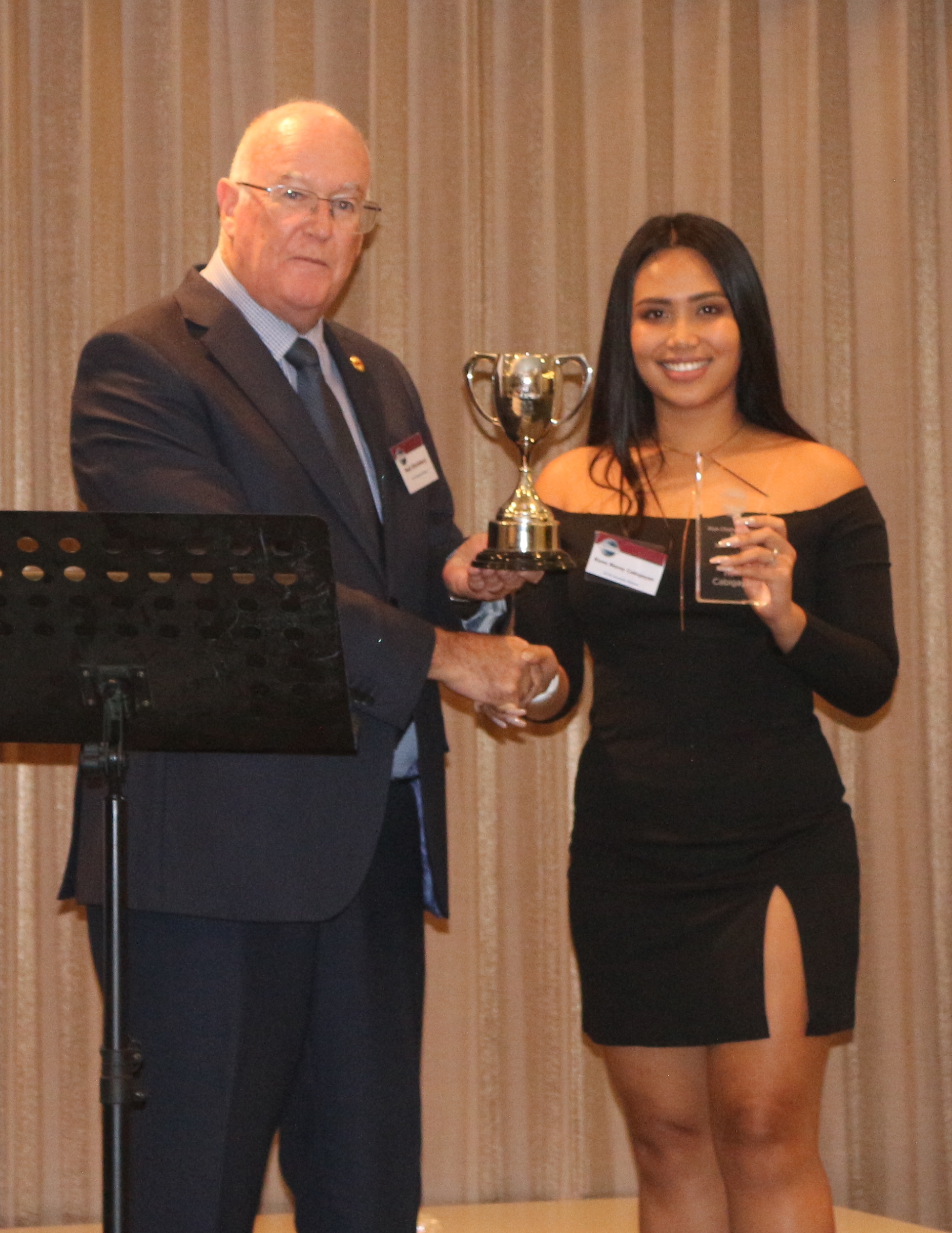 ALUN CHISHOLM TROPHY FOR HUMOUROUS SPEECH CONTEST
CLUB EXCELLENCE - President's Distinguished Clubs for 3 Years in a row
East Coast Bays Toastmasters Club
CLUB EXCELLENCE - President's Distinguished Clubs for 3 Years in a row